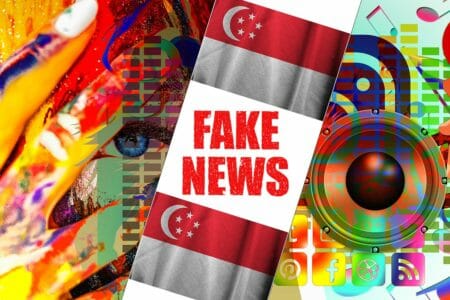 The very thing that press organizations, social media platforms and human rights groups feared is now coming to pass in Singapore.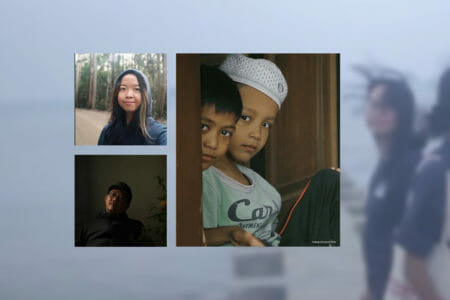 On 12 December 2019, up-and-coming Thai film producer, Thunska Pansittivorakul, thrilled his audiences at the Center for Southeast Asian Studies, Kyoto University, by showing one of his latest films – Screaming Goats – a film never to be screened in his home country, Thailand.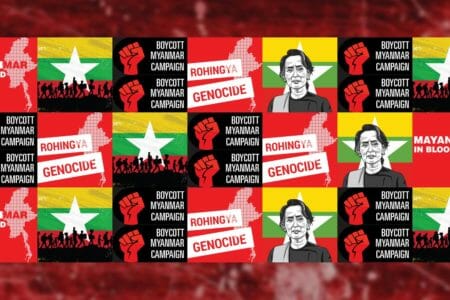 Rohingya campaigners launch a global boycott movement, urging corporations, foreign investors, professional and cultural organizations to sever their institutional ties with Myanmar, on the eve of Myanmar's genocide trial at the International Court of Justice (ICJ).