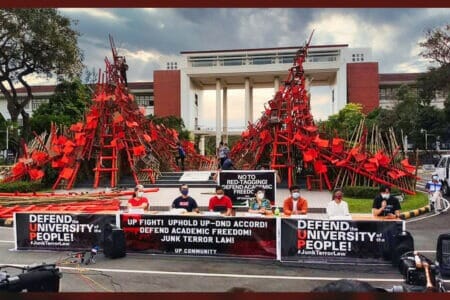 The abrogation of the UP-DND Accord means that the military and police can now enter UP campuses at will. The academic community now faces the prospect of armed military and police presence and constant surveillance. Schools and universities in the Philippines are under attack by a regime that knows no limits to its brutality and violence.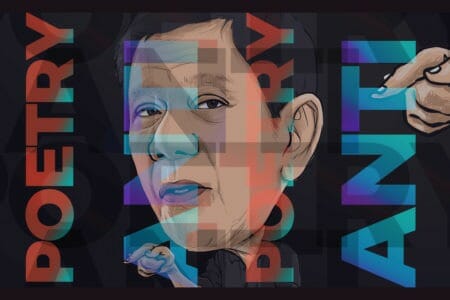 Duterte's aggressive anti-poetry in broken English, Tagalog and Visayan is the truth of today's politics. And it is also the unmasked truth of the poetry of all of Marcos' court poets. In other words, Duterte's anti-poetry is the truth of the poetry of De Vega, Mella and Hufana.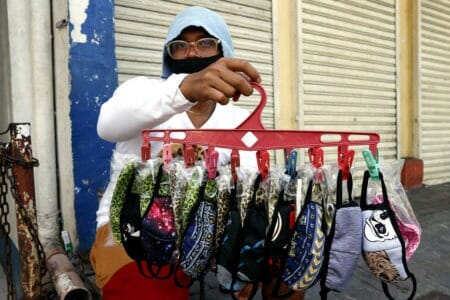 Duterte is floundering and clueless as a head of state. His arrogant claim to be the supreme arbiter of life and death over his countrymen has been rudely taken away from him by a virus that has put him in his place.