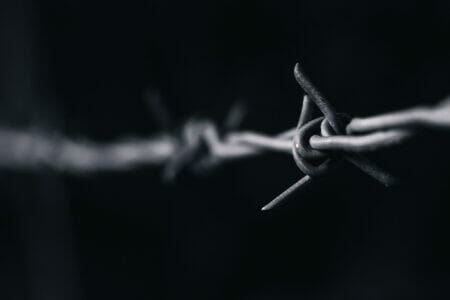 FORSEA Co-founder Dr Maung Zarni shared his thoughts on the recurring genocides around the world, despite the Genocide Convention of 1948 and the Security Council, tasked to maintain peace in the world, 26 November 2021.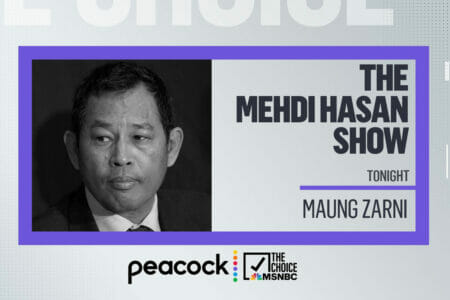 Facebook and the Rohingya genocide: FORSEA's Maung Zarni speaks on MSNBC's Mehdi Hasan Show on the Facebook problem.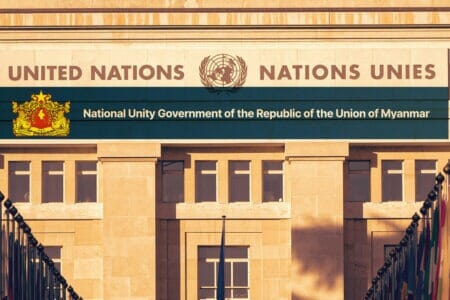 Prof. John Packer said, " ... Britain is wilfully blind to the duplicity of trying to recognize the genocidal regime through the farcical separation of a state from a regime." He called sanctions against military leaders while embracing their regime "Bad Apple-ism". That is, there are some bad guys in the Myanmar military, but as in the entire military as a national institution, not every rank and file member is...