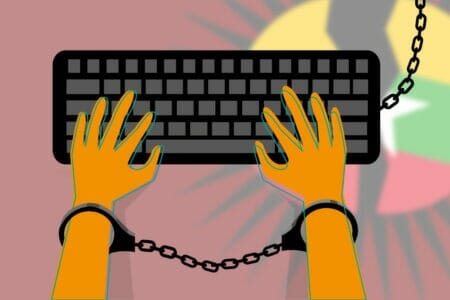 In the next FORSEA Dialogue on Democratic Struggles in Asia, Dr. James Gomez, Regional Director at Asia Centre, will outline a shift in tactics by the authoritarian regimes of ASEAN – from internet content censorship to infrastructure control.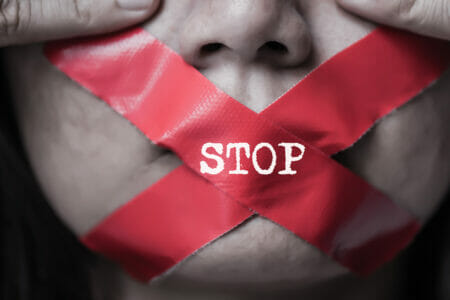 This FORSEA Dialogue will explore the multiple ways in which ASEAN states execute the suppression of intellectual freedom, particularly within their state-run university systems, FORSEA's in-depth dialogue series is bringing together a group of scholars who specialize in Southeast Asian affairs.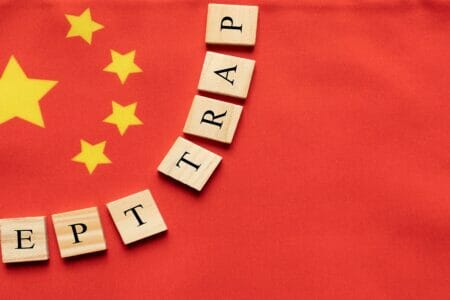 Is the China debt-trap diplomacy real in the form of a calculated move by China to seize strategic assets to further its geopolitical ambitions as an emerging superpower? Or is a misuse of language to describe a common phenomenon depicting the need and greed of financially incompetent borrowers?