Attacks on Internet Freedoms Across Southeast Asia: From Content Censorship to Infrastructure Control
FORSEA Dialogue on Democratic Struggles across Asia

Speaker
: Dr James Gomez, Regional Director, Asia Centre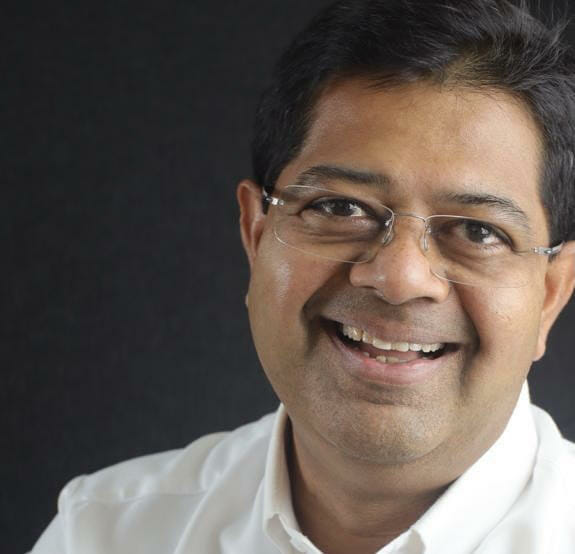 Dr Gomez will outline a shift in tactics by authoritarian regimes of ASEAN – from internet content censorship to  infrastructure control. He will also share his insights into Myanmar coup regime's  systematic attempts to deprive 54-million Burmese access to the Internet, social media and mobile data services, and the implications for the peoples of Southeast Asia.
Host: Dr Maung Zarni, FORSEA co-founder
Date/Time: Thursday May 6, 2021, 4 pm (Bangkok)
L I V E
Watch LIVE on FORSEA YouTube Channel.
Thursday May 6, 2021, 4 pm (Bangkok)

This event of co-sponsored by Asia Centre https://asiacentre.org/