"Democracy doesn't happen by accident. We have to defend it, fight for it, strengthen it, renew it."
President Biden at the 2021 Virtual Munich Security Conference
This week – 9 and 10 December – Biden will "host a virtual summit for leaders from government, civil society, and the private sector", (which will) "focus on challenges and opportunities facing democracies and will provide a platform for leaders to announce both individual and collective commitments, reforms, and initiatives to defend democracy and human rights at home and abroad."
Since Biden's tough pro-democracy and pro-human rights speech 10 months ago, Myanmar's Generation Z have launched the country's most resolute anti-dictatorship movement, using all means they deem necessary to end 60-years of repression, political and administrative domination, near-monopoly control of the country's natural resources and population. In a nutshell. the last 10 months, Myanmar under the coup regime has been in a Zero Sum popular armed revolution, and the Biden White House has offered Myanmar's human rights defenders and pro-democracy revolution nothing more than empty statements. While choosing not to recognize the popular National Unity Government established by MP-elects and ethnic minority representatives, the administration officials continue to refer to Myanmar's former national military "security forces", despite the loud and popular rejection of such legitimizing characterization of what the Burmese consider terrorist gang in soldier's uniform.
In his 3 December policy analysis entitled "Middle Eastern autocrats sigh relief: the US signals Democracy Summit will not change policy", Dr James Dorsey, Senior Fellow with the National University of Singapore's Middle East Institute, makes a similarly troublesome observation. Dorsey writes:
"… recent statements by the Pentagon and a White House official suggested that, despite the lofty words, US Middle East policy is likely to maintain long-standing support for the region's autocratic rule in the belief that it will ensure stability."
The Guardian columnist Simon Tisdall was scathingly dismissive of "The Summit for Democracy" when he wrote, "Joe Biden's 'waffle-fest' summit shows the international community is toothless when faced with a murderous junta boss".
---
On Friday December 10, 2021, the FORSEA Dialogue on Democratic Struggles across Asia will be hosting a discussion with Dr James M. Dorsey of the Middle East Institute, the National University of Singapore.
Guest: Dr James M Dorsey
an award-winning journalist and scholar,
a Senior Research Fellow at the National
University of Singapore's Middle East Institute
Host: Dr Maung Zarni
Co-founder, FORSEA & Free Rohingya Coalition,
& Free Burma Coalition (1995-2004)
Date: Friday December 10, 2021
Time: 10am London/GMT | 4:30pm Yangon | 5:00pm Bangkok, Jakarta and Phomn Penh | 6pm Kuala Lumpur and Singapore
---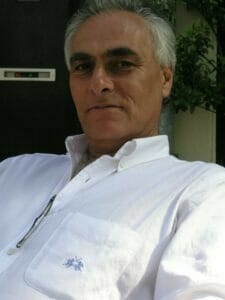 Dr James M Dorsey is an award-winning journalist and scholar. He is a Senior Research Fellow at the National University of Singapore's Middle East Institute, focused on the Middle East; North Africa; South, Central and Southeast Asia, and China. He is also co-director of the Institute of Fan Culture at the University of Wuerzburg. James publishes widely in peer-reviewed journals as well as non-academic publications. A veteran award-winning foreign correspondent for four decades in the Middle East, Africa, Latin America, Europe and the United States writing for publications such as The Wall Street Journal, The New York Times and the Financial Times, James has met a multitude of the region's leaders. As a journalist, James covered primarily ethnic and religious conflicts, including many of recent history's most dramatic events. James writes a widely acclaimed blog, The Turbulent World of Middle East Soccer, and is the author of several books. He is a frequent speaker at international conferences, workshops and seminars and is consulted by governments, corporations and judicial authorities. James won the Dolf van den Broek prize in 2003 and was a two-time nominee for the Pulitzer Prize in 1980 and 1988 as well as was a finalist for the 2012 European Press Prize; the Kurt Schork Award and the Amnesty International Media Award in 2002 and the Index on Censorship Award in 2012.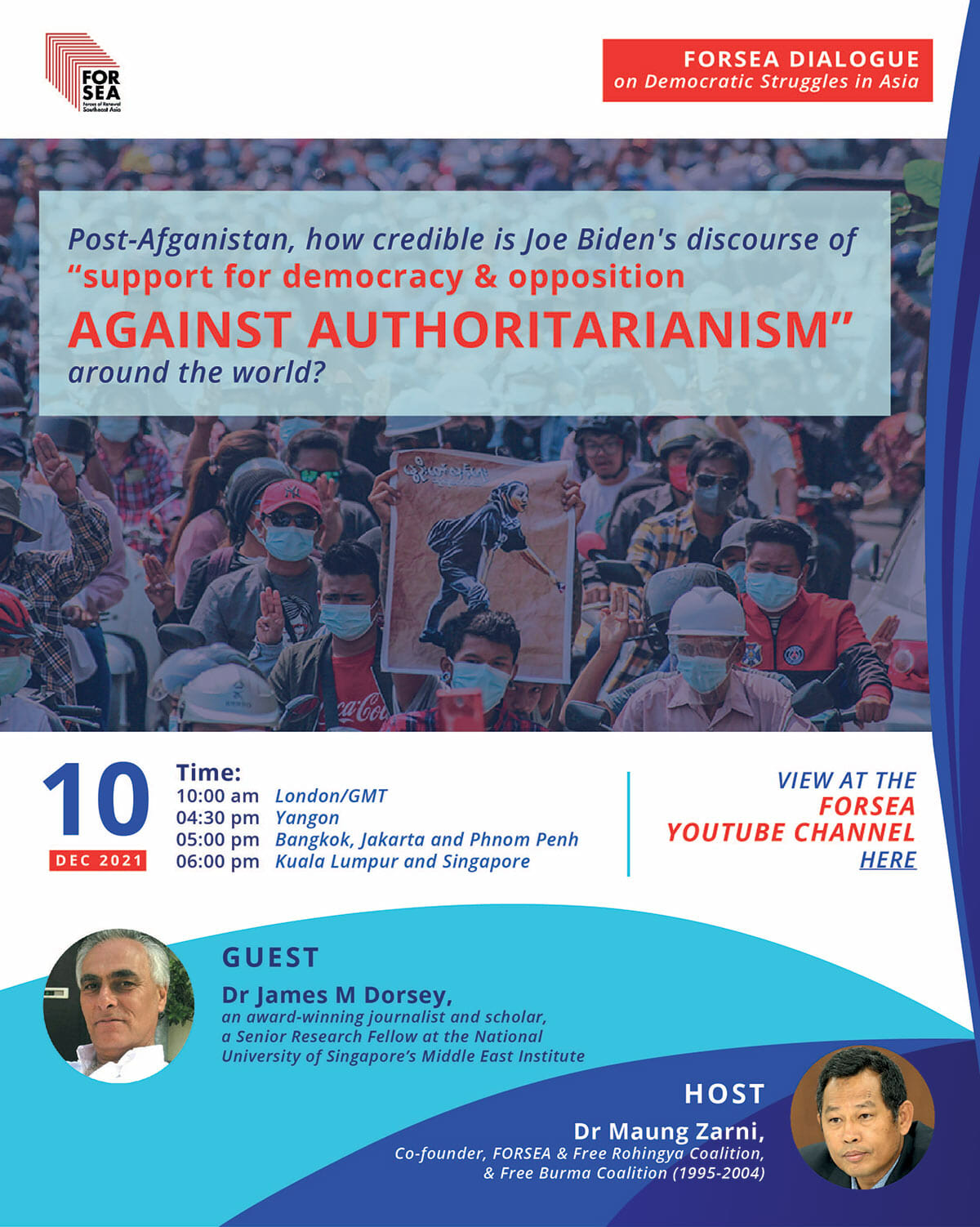 Banner photo: Photo by Zinko Hein on Unsplash