By the standard of Thailand's King Rama X, the current controversy surrounding Malaysia's King which led to his abdication on 6 January 2019 is not even a storm in the tea cup. Yet, unlike Thailand. where the slightest hint of murmur against the King's poodle could land you in jail for years for Lese-Majeste, there are still some scope for people to probe the conduct of the Malaysian Royal family.
When news of the wedding of Malaysia's 49-year-old King to a 25 year old Russian beauty queen in Moscow hit the Western media in November last year, it became sensational back home. Even the Prime Minister was unaware apart from the fact that the King, whose official title is Yang di-Pertuan Agong, was on two months medical leave.
For a member of the Malaysia royal family to marry a foreigner is not new, and there are many before him. However, eyebrows were raised when old salacious video footages and photos from reality-TV programs featuring his new bride in compromising positions went viral. In a country where Malays are not even allowed to buy alcohol in duty-free zones as gifts for foreign friends, the sight of their prospective queen holding a Champagne glass in a pool, passionately kissing a man who does not resemble the King, it is dynamite.
To be fair, the King, a divorcee, could not be blamed for the previous life of his wife. Despite reportedly having served halal food and non-alcoholic drinks at his wedding in Moscow, that clearly was not enough to appease some of his subjects in Malaysia.
Some of his subjects continue to harbour doubts about his judgment and taste. As an elected Constitutional Monarch, the King is Commander in Chief of the Army, and as a Sultan, he is the protector of Islam in his State of Kelantan. That was the predicament of the Council of Rulers, made up of all nine sultans who elected him in 2016 to serve as King, in a rotational system, for a fix term of five years.
One of the King's sympathisers told the press that "marriage is Allah's will". The King might have done no wrong. As a divorcee, he is entitled to enjoy the right of private life.  At the end of last year, he got hitched while on sick leave, and returned home with an exotic wife. The King, whose first marriage was childless, was so anxious to start a family that prior to the wedding in November 2018, they visited a hospital in Germany for consultation.
---
Having the Cake and Eating it too
Unlike the Thai King whose power is wide ranging such that he could even unilaterally transfer assets worth 40 billion USD under Crown Property to his own name, the Malaysian King did not have the luxury of absolute power. He could not have the cake and eat it. Under Malaysian Constitutional Monarchy system, his brethren sultans in the Council of Rulers could have a say over any proposed coronation of this Moscow beauty queen.
Sensing that his brethren Sultans were not with him, the King made the sensible decision to abdicate. Despite that, the Royal Household is still reluctant to confirm or deny the marital status of Sultan Mohammad V.  No reason was offered for his decision to abdicate.
Hence the controversy lingers on. The level of public unease prompted the Chief of Police to warn the public against making remarks which could be seditious. Already three are now under police investigations over statements made on social media.
Sultan Mohammad V could have diffused the controversy if he had taken the path of another Constitutional Monarch, England's King Edward VIII who abdicated in 1936 and walked into the horizon for "the woman I love." If Mohammad V had done so, and abdicated as the Sultan of Kelantan, he would be hailed a romantic. After all, his wife, besides being a model, is also an economist. The Sultan is equally well educated, and well connected to earn a good living without being dependant on the State for handouts.
By returning to his Palace in Kelantan to serve as the protector of Islam, inevitably the controversy over his wife will follow him till the end of his days. As one commentator noted, how could the public be confident that Sultan Mohammad V was suitable for his role as Sultan and defender of the faith, when they did not know why he had to abdicate as the King?
---
Constitutional Notes
During Dr Mahathir's first premiership, he introduced Constitutional amendments in 1993 removing the legal immunity of the royalty.
A further amendment in 1994 allowed any law that is passed by both houses of parliament to become law within 30 days, irrespective of whether the King had given his assent.
After the May 9 2018 election victory in Malaysia which ended the dominance of UMNO, there was a risk of a major Constitutional crisis when the King was not immediately available to swear in Dr Mahathir as the new Prime Minister.
Another crisis emerged when the King initially refused to endorse Dr Mahathir's choice of Tommy Thomas as the Attorney General. He subsequently backed down when Dr Mahathir made clear that his candidate was the best man for the job.
Trevortni De Cruz
* Opinions expressed in this article are the author's own and do not necessarily reflect FORSEA's editorial stance.
---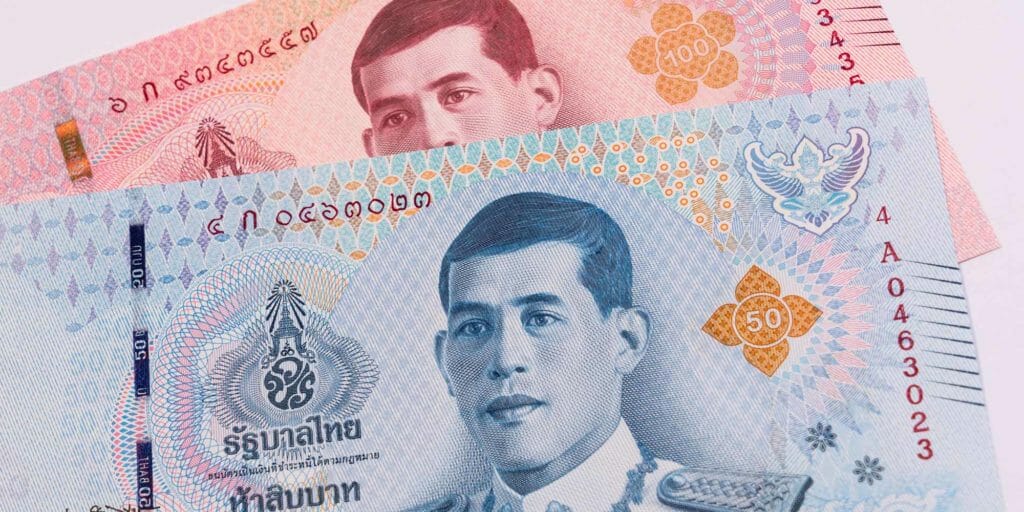 ---