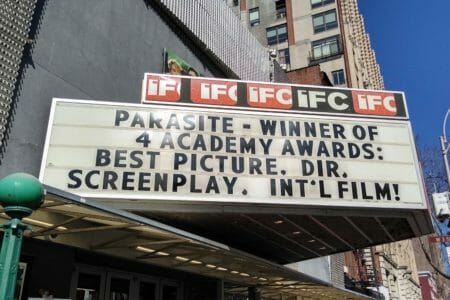 A close-reading of Basement and Stairs.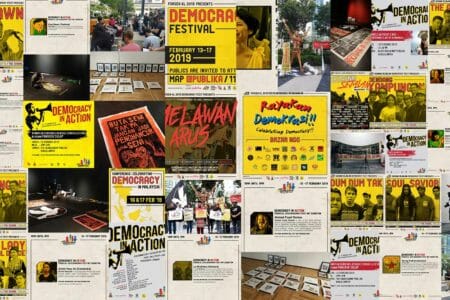 The meaning of ART FOR ALL is something that's not merely to be enjoyed for its aesthetic beauty alone, but the messages conveyed, the very foundation of the works, can act as a guide towards the betterment of society.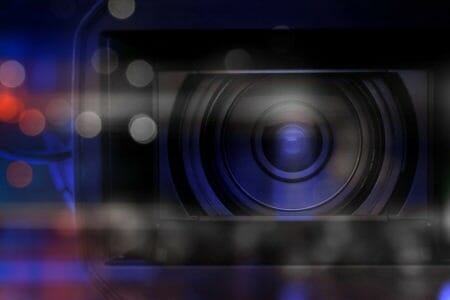 In this rare video interview, Professor Noam Chomsky, speaks on the political situation in Thailand, the monarchy, the military in politics, and the draconian lèse-majesté law in the country.