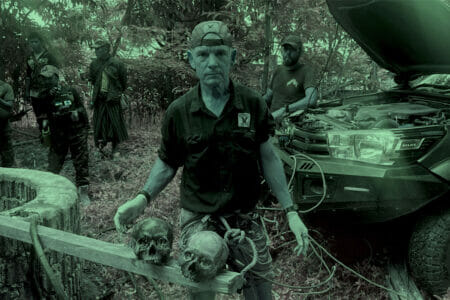 Listen Mr. Human Rights Commissioner: Hope is NOT rare among us Myanmar revolutionaries and our supporters.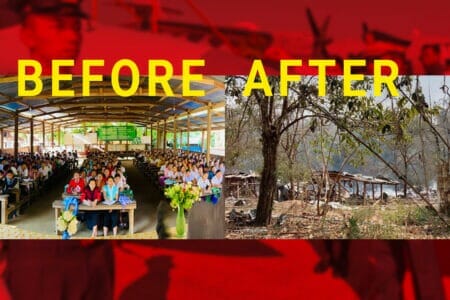 Under Min Aung Hlaing's genocidal commandership, Myanmar Armed Forces are morphing into a terrorist organization in full view of the world at large. The question now for Myanmar – and the pro-democratic world – to ask themselves is a variation of Lenin's "What needs to be done?"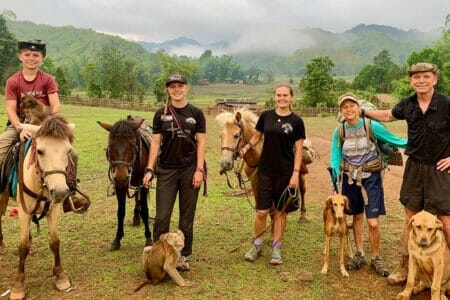 FORSEA Dialogue on Democratic Struggles Series hosts a conversation with David Eubank, a humanitarian & former US Army Special Forces and Ranger officer, & Founder and Leader of the Free Burma Rangers, which conducts relief, advocacy, leadership development and unity missions among the people of Burma.