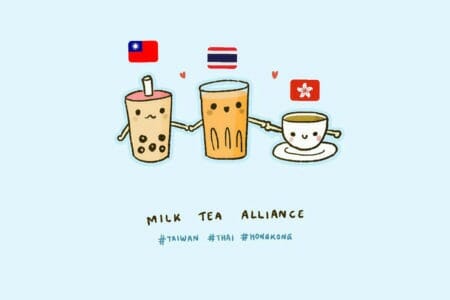 With the world in shambles and leadership severely lacking, young people are proving that they are not afraid to fight for a better future and to stand together throughout this process. That is the true power and potential of this Milk Tea Alliance.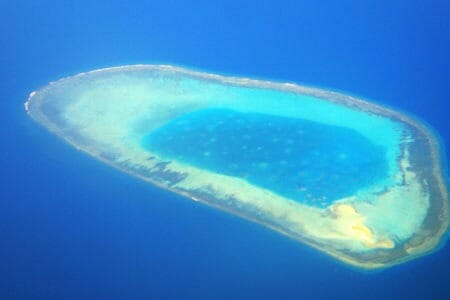 The only way to avoid all-out conflict breaking out in the South China Sea is to present a strong collective front among ASEAN nations and for the international community to urge China to fully abide by international law.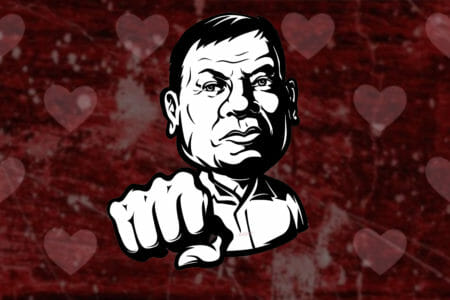 It would do the president good to look at those who came before him, especially the all-popular Marcos, and learn that true power lies in the trust the people have in their leader.