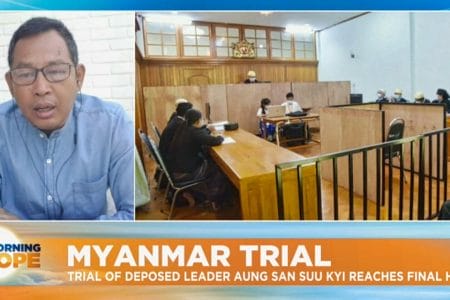 Maung Zarni comments on the farcical nature of the politically motivated trial of the Burmese Nobel Peace laureate who remains overwhelmingly popular with the ethnically majority Burmese electorate.
I never thought I would feel proud again as a Burmese who deeply cares about my country's affairs. Today I hold my head high, whatever the immediate and short-term outcome of this revolution. This is unparalleled in Burmese history over the last 100 years since the first political strike against British colonial education in 1920.
The Second Retreat of FORSEA took place at the City of Bandung, Indonesia, from 23-25 November 2018. Thirty-two representatives from selected Southeast Asian countries participated in the retreat.