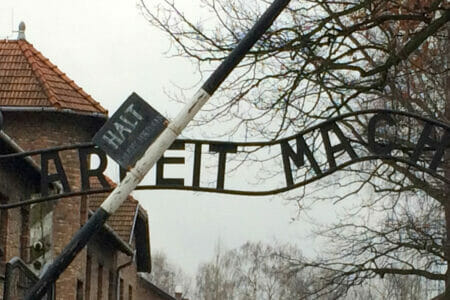 The international debate is an opportunity to emphasize the role that Auschwitz and other museums and memorial sites play in educational process because the history of Auschwitz is not only a sequence of historical events, but above all it is a universal experience passed on to us by the Witnesses.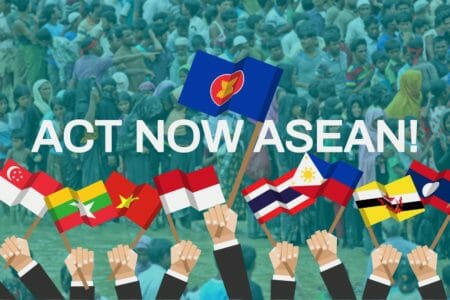 It is long overdue for ASEAN to sync its policies towards Myanmar with international opinion, legal and human rights, and the global public.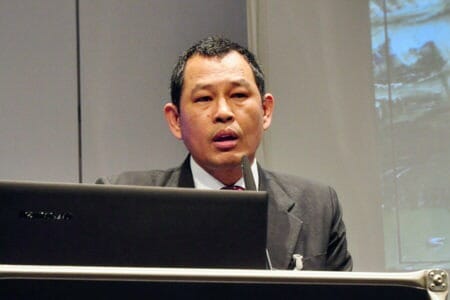 In Protest of China's detention of 1 million Uyghurs in Xinjing, Dr Maung Zarni elects to cancel speech at the 5th Global China Dialogue on Governance for Global Justice.