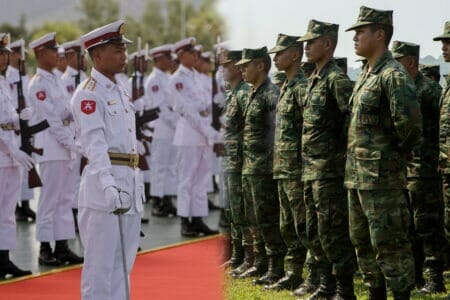 In their one-hour discussion, Pavin Chachavalpongpun and Maung Zarni, the Thai and Burmese exiles who co-founded FORSEA, draw lessons from the two countries' vicious cycles of military coups – going back almost a century, in the case of the Kingdom of Thailand and six-decades in the case of post-colonial Myanmar.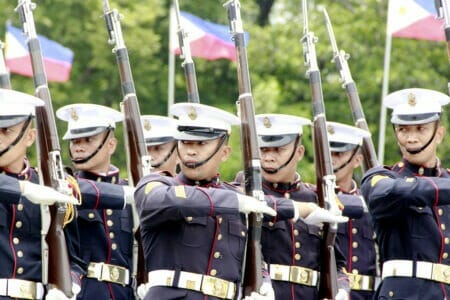 Mesrob Vartavarian discusses the history of the militaries of both Thailand and the Philippines and explains how they became so deeply involved in their country's politics.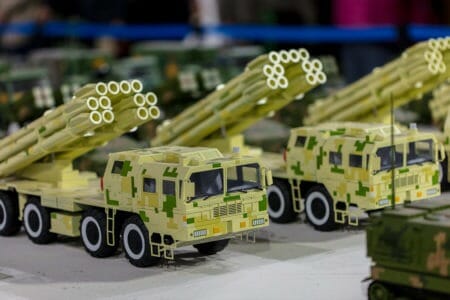 Australia's actions are not happening in a vacuum. Rather, Australia is appropriately and commensurately responding in an effort to bolster its own resilience and deterrence. After all, wars start when one side calculates the other's ability to deter is insufficient and they feel confident of victory. Deterrence is critically important.