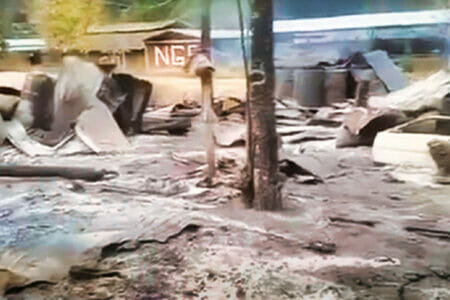 How Should ASEAN Deal with a Member State's Military Turning Terrorist? On 21 February, FORSEA hosts the first dialogue LIVE on the subject of a national armed forces resorting to targeted, precision airstrikes against civilian populations at home.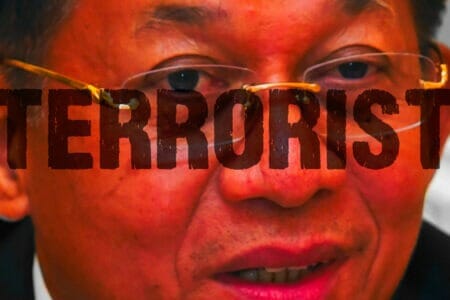 While governments and human rights organizations were occupied with the farce of the coup junta's trial of Aung San Suu Kyi and the expected guilty verdict on 6 December 2021, the junta's back-to-back acts of terrorism have not been reported in the ways they deserve and nor have they received worldwide scrutiny and condemnation.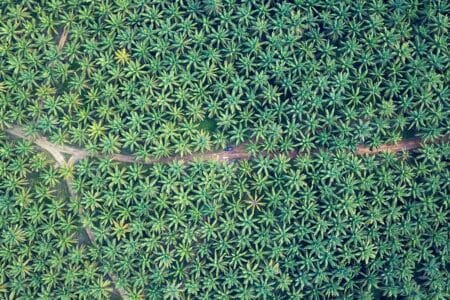 Not only are terrorist fund-raising methods changing, but the ways money is being used has also evolved. Vigilance to the changes in terrorist financing methods is needed.