Tag:
Thailand Student Protests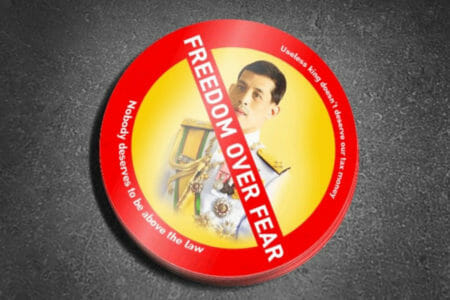 For several decades now that the so-called "constitutional monarchy" of Thailand has proven to be fraudulent. The call from Thammasat University students is both timely and crucial in moving Thailand forward in the democratic direction.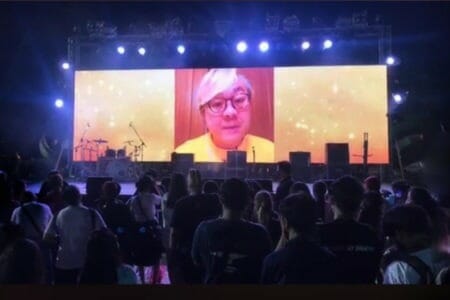 Pavin Chachavalpongpun, FORSEA's co-founder, sent his message to the large gathering of Thammasat University students, Bangkok, August 10, 2020, supporting them in their endeavour to bring discussion of the monarchy into the open.