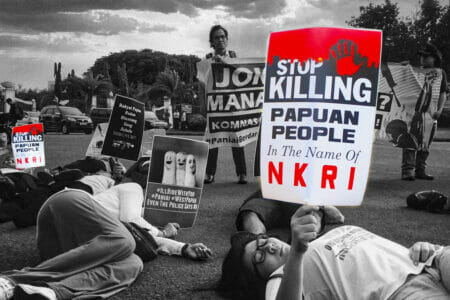 Di kalangan pembela hak asasi manusia,kelambanan pemerintahan Joko Widodo atas penyelesaian berbagai pelanggaran hak asasi manusia di Indonesia telah memicu kekecewaan yang meluas terhadap kepemimpinannya. Sementara situasi hak asasi manusia pada umumnya, dan khususnya, di Papua Barat, telah memburuk dengan meningkatnya represi dan kekerasan negara terhadap aktor masyarakat sipil termasuk terhadap para jurnalis.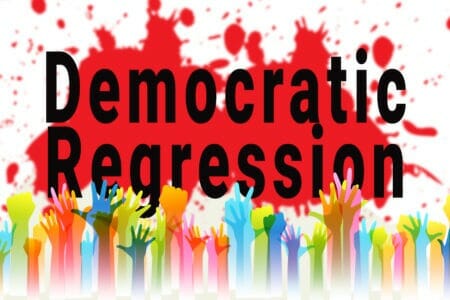 While the human rights situation in Indonesia at large – and particularly in West Papua – has worsened, there is increased state repression towards civil society actors and journalists. Furthermore, strong identity politics, cultural intolerance, and religious fundamentalism have risen, resulting in discrimination and violence against vulnerable social groups including women.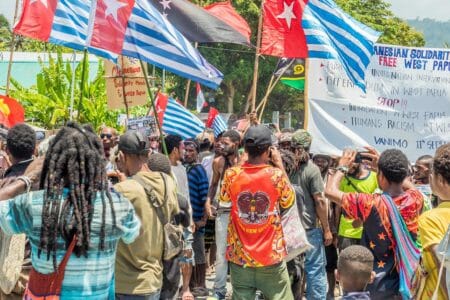 The people of West Papua have suffered decades of oppression and discrimination at the hands of the Indonesian state. Now they've drawn inspiration from the Black Lives Matter protests to mount popular resistance to yet another authoritarian clampdown.