"Stalemate" and "dialogue" (or talk) are the two words which will become most commonly used in future discussions about Myanmar's continuing armed conflict, triggered by the coup of February 2021, now in its 3rd year. The conflict centers primarily on the country's widely despised coup regime – the State Administration Council – and its instrument of terror, the national military known as the Tatmadaw.
As early as the coup's 1st anniversary, Reuters News Agency published its "Explainer: Stalemate in Myanmar as Post-Coup Crisis Drags on".
One year after Reuters' explainer, the then UN Special Envoy to Myanmar Dr Noeleen Heyzer told the United Nations General Assembly this past March, "(w) ith both sides intent on prevailing by force, there is no prospect for a negotiated settlement." According to the Voice of America news report, she said, "(w)hen I went to Naypyidaw to speak with the senior general (the coup leader), I stressed what some of those concrete actions could be: i.e., to stop aerial bombings, to stop the burning of civilian infrastructure, to put a moratorium on executions, to release political prisoners."
Min Aung Hlaing, the coup leader, has heeded none of the concrete acts which may be conducive for any type of potentially fruitful talk or dialogue.
Meanwhile, the Association of Southeast Asian Nations has continued to repeat its call for the coup regime to honour the 5 Points Consensus, the ASEAN's Framework in dealing with Myanmar's increasingly intractable crisis. "Inclusive dialogue" amongst all stakeholders – that is, warring parties in Myanmar's main conflict – is one of the stated objectives as well as the means for conflict resolution.
Upon hearing the ASEAN's 5 Point Consensus, a veteran local analyst based in Yangon emailed Maung Zarni, "ASEAN's 5PCs is dead on arrival".
FORSEA Co-founder Maung Zarni asked David Eubank of the Free Burma Rangers, on Signal how he and the war-torn communities see the international mantra of "talks" and "dialogue", something one does not hear a lot around Ukraine, a parallel resistance movement, albeit against a foreign invader which NATO vows to defeat.
Currently, David is inside Eastern Myanmar's war zone, providing humanitarian aid and leading the FBR's mission of treating the wounded and carrying and burying the dead. Over the last few months Zarni and David routinely Signal each other, with Zarni sending the FBR founder pictures of roses and flowers, along with his good wishes in hopes that beauty of flowers may vanish a tiny bit of pains which the immersion in the war zone inevitably inflicts on one.
In return, David takes the time to send back brief observations on the raging war in eastern Burma which he bears witness to.
In David Eubank's words, "I don't think there is any chance to talk here. There's too many massacres (by the coup regime). Too much killing. No apologies. No change of heart. So I pray that dictators fall, and that everyone else can learn how to build a country."
May Report: Burma Army Continues to Bomb Clinics, Schools, and Homes in Karenni and Southern Shan States as Villagers Live a Life in Hiding

Karenni State, Burmahttps://t.co/pXkB7ULWqu pic.twitter.com/QOGJeyGIh3

— David Eubank (@DaveEubankFBR) June 28, 2023
Born to a family of Christian missionaries, Eubank is a veteran of the US Special Forces, who founded the FBR 30 years ago as a humanitarian mission, providing relief in the war zones of Eastern Myanmar. Under Eubank's able leadership and to his faith-anchored humanitarian work, the FBR has expanded its operations to Syria and Iraq.
He sent another string of Signal text which is quoted here verbatim, with David's consent, "you can quote all here." And he proceeded to text, "(w)e love the people of Burma. And that includes the dictators and the military. Jesus commands us to love our enemies, and with his help we can try.
"There is a place for good governance and a military in Burma. We respect that. But now the government is run by dictators that rule with hate, fear and murderous actions. Even during the time of the attempts at ceasefire, it never was a matter of heart. It was just a technique to break down the resistance in Burma. There were no apologies. There were no troop withdrawals. It was only continued oppression, especially against the (non-Bama) ethnic peoples, and anyone who stand against the (military) regime.
"Since the coup in 2021, the Burma military is coming with a speed and a force we've never seen. It has been systematically targeting civilians, hospitals, schools, and places of worship.
May 2023: The remains of a clinic the Burma Army bombed on 10 May. They also laid landmines between the clinic and the casualty collection point (CCP) after the occupation of Thaung Salone Village, Shan State, Burma. pic.twitter.com/TA2R51AXX1

— David Eubank (@DaveEubankFBR) June 8, 2023

"Murder, rape and torture have increased past anything we've seen in our 30 years of service here (in the country's war zones). We pray for dictators and the military hearts to change.
"But if they do not, we pray that the forces of democracy and liberty will prevail. We believe they will because there's a new unprecedented unity now that cuts across social, religious, political, economic, racial, ethnic and tribal lines. This is a Unity for a new Burma that's good for everyone.
"The Burmese military has killed, tortured, maimed and displaced too many people for there to be any meaningful dialogue."
"Everyone we meet here – even when they are crying for their loved ones as we are burying the latter – says, 'we will never give up. We will cry forever for our daughters, and our sons who were killed, but this only makes us more determined that the government must change.'
"Housewives come up to the young man, trying to hold back the Burma Army, and say, 'even if they burn our village and kill more of us don't you dare stop. We have to change this evil system.'
Field Report: Burma Army Massacres Civilians and Buddhist Monks in Shan State and Kills Children in Karen State, 8 March – 12 March
13 March 2023
Burma

**Warning: Graphic Content https://t.co/crNR42BEEf pic.twitter.com/H0EsoSf6HT

— David Eubank (@DaveEubankFBR) March 17, 2023
"I do not believe that the current (military) government with its hateful attitude is capable of serious dialogue. No one here that we meet in Burma feels any different. They've already lost too many people, watched too many tortures, buried too many friends, held too many crying people, watched too many buildings go up in flames, and run too many times from jet fighters, in order to believe that there is a way to talk things out.
"The only way is for the military to step down and turn over the authority to the rightful, chosen people of Burma.
We do pray that there are some of the military that disagree with the regime. Dialogue would be welcome with anyone who wants a better way. None of us are perfect. All of us need forgiveness.
I pray for this, and I pray for freedom, justice, reconciliation and peace in Jesus name."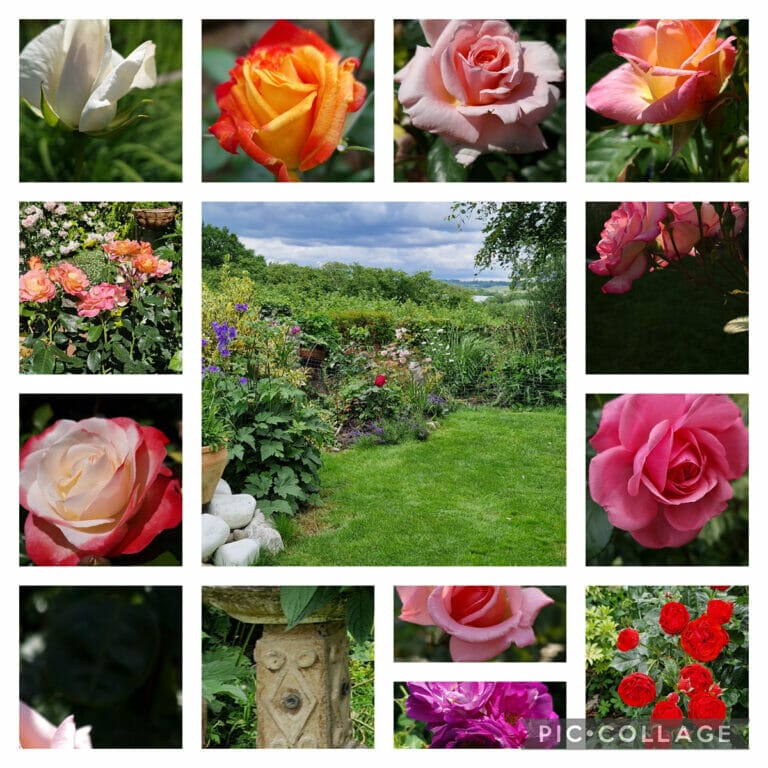 See Rolling Stone's feature on David Eubank and the Free Burma Rangers.
How Free Burma Rangers Is Helping Rebels Fight In Myanmar's Civil War – Rolling Stone
FORSEA Dialogue with David Eubank: Acts of State Terrorism by Tatmadaw, Myanmar Armed Forces under Min Aung Hlaing – FORSEA
FORSEA