3:45pm – The second afternoon session: Development in Southeast Asia with special reference to Thailand.
Charnvit Kasetsiri
Professor Charnvit, a renowned Thai historian, is Winner of the Fukuoka Academic Prize; Emeritus Professor of History & Former President of Thammasat University, Thailand.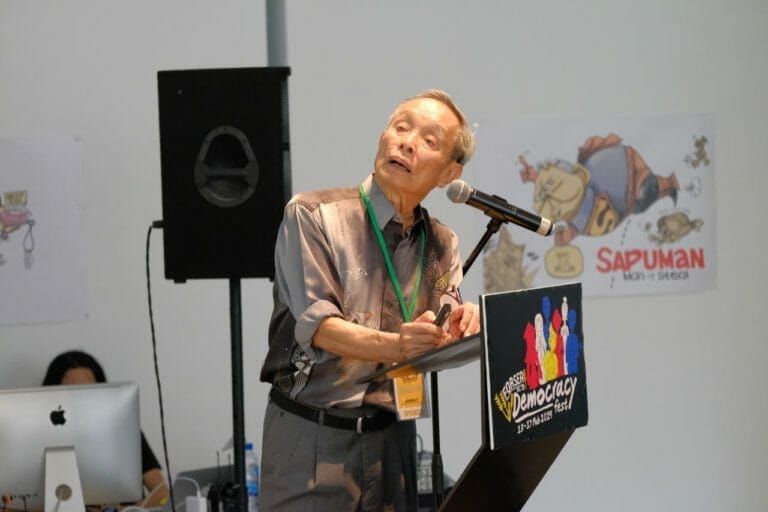 ---
LIVE VIDEO FEED FROM THE SECOND AFTERNOON SESSION
OF THE INAUGURAL CONFERENCE OF FORSEA, DEMOCRACY FEST
---
4:30pm
Contemporary State of Democracy in Human Rights: Grassroots Views
Four countries are represented in this two-hour session: Thailand, Myanmar, Vietnam and Cambodia.
Youth Activists from Thailand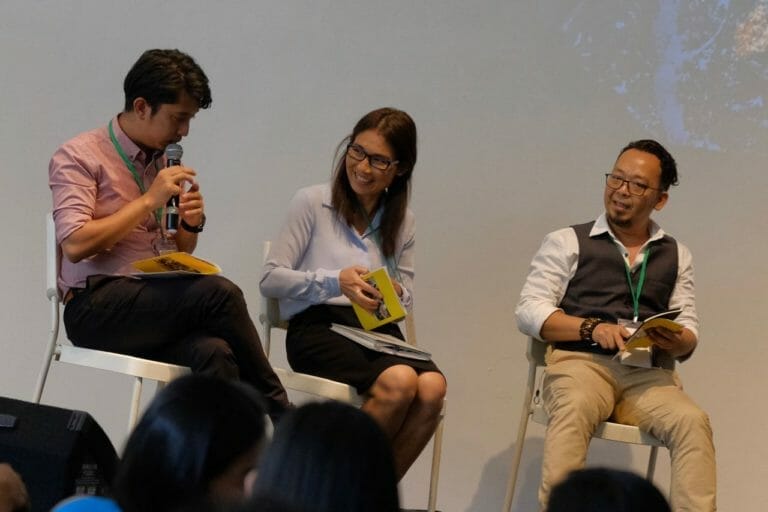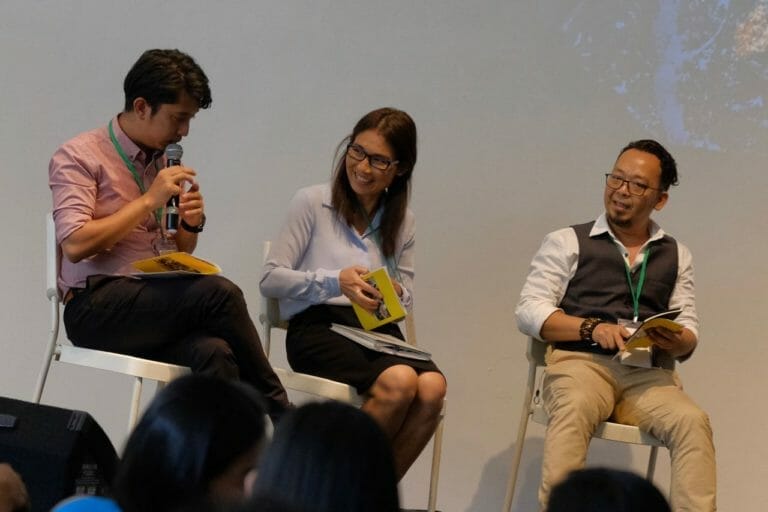 ---
Youth Activists from Malaysia and Myanmar
Youth Activists from Vietman
---
The activists from Vietnam requested not be photographed or filmed while speaking at the event.
---
Activists from Cambodia
---