In the midst of Covid-19 pandemic, Thailand is rocked by sustained street protests led by youth, pre-collegiate and university student activists, aiming, in an unprecedented fashion, to remake the country's monarchy a constitutional one on the mould of the functioning English and Japanese ceremonial throne.
While there are talks of "republicanization" of this Buddhist kingdom, some of the most seasoned scholars say the new wave of protesters are as yet to push for a new secular liberal republic to replace the existing feudal-military complex.  What is happening in Thailand now is closely watched by other democrats and dissidents, as well as people in power, throughout SEA region characterized not by respect for human rights or genuinely democratic forms of government, but by neo-totalitarian governments and autocratic regimes including those faced by international criminal investigations (for instance, Myanmar and the Philippines).
In this Dialogue on Democratic Movements across Southeast Asia, Thongchai Winichakul, one of the world's best known scholars on Thailand and Southeast Asia and a prominent student leader from the 1976 Democratic Uprisings at Thammasat University in Bangkok will offer a historical overview of Thai people's struggles for democracy and freedom.
Join this Event
Date: Tuesday 24th November 2020
Time: 9am US Central Time || GMT-6 || 10pm Bangkok || 3pm London
Panelists:
Host:  Maung Zarni,  Forsea Co-Founder & General Secretary
Guest: Thongchai Winichakul
Watch live on the FORSEA YouTube Channel
More information –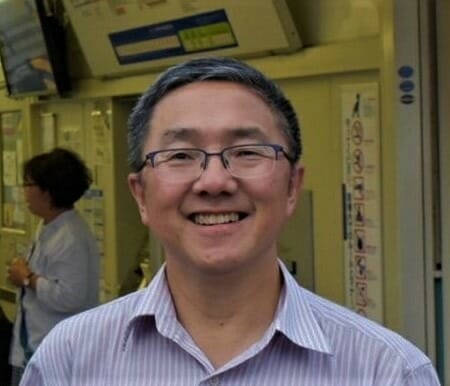 Thongchai Winichakul is Emeritus Professor of History at University of Wisconsin-Madison. He is the author of Siam Mapped (1994) and Moments of Silence: the Unforgetting of the October 6, 1976, Massacre in Bangkok (2020), and has published eight books in Thai. He received the John Simon Guggenheim Award in 1994, and was elected to the American Academy of Arts and Sciences in 2003. He was also President of the Association for Asian Studies in 2013/14. His research interests are in the intellectual foundations of modern Siam under colonial conditions (1880s-1930s). He is also a critic of Thai political and social issues.
---