On 24 September 2020, Joshua Wong, pro-democracy activist, was arrested while he was reporting to Hong Kong's central police station at 13:00. The police claimed that his arrest was related to his participation in an "unauthorized assembly" on October 5, 2019. Additionally, he was charged with violating the government's law banning the wearing of masks last year.
FORSEA protests against the arrest of Joshua Wong, and the ongoing trend in Hong Kong regarding the political prosecution against political opponents. It is seen as a part of the building up of a climate of fear.
The arrest of Joshua Wong resonates with what is going on elsewhere from like-minded political activists in Asia. Youths are protesting against authoritarianism in their own country, but are labelled as threat to national security and hence prosecuted.
FORSEA calls for an immediate release of Joshua Wong and for the Hong Kong government to guarantee the basic rights of its people.
FORSEA
Banner: 18 September 2019: Joshua Wong speaks at the U.S. Capitol, along with Representatives Eliot Engel and Michael McCaul
---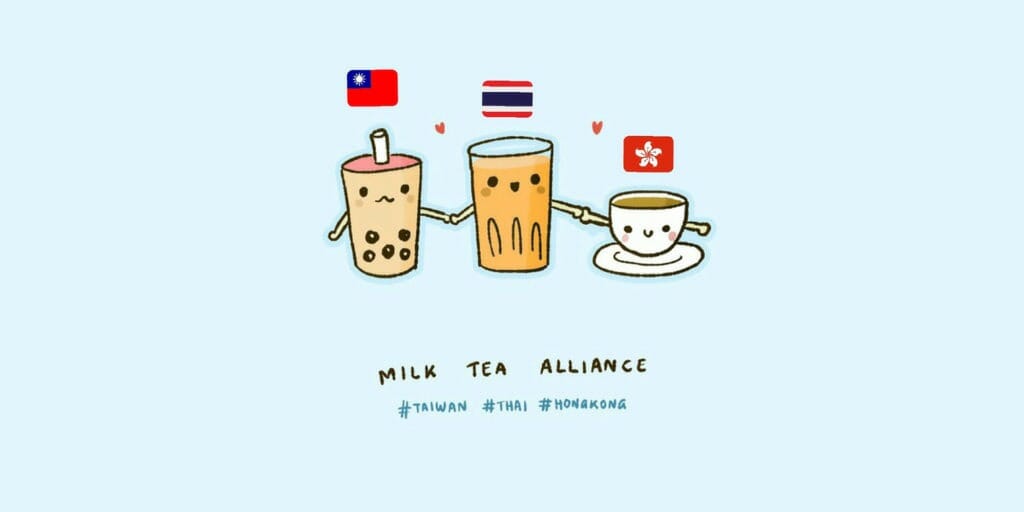 READ: The Milk Tea Alliance: How Thailand, Taiwan, and Hong Kong are supporting each other's fight for democracy