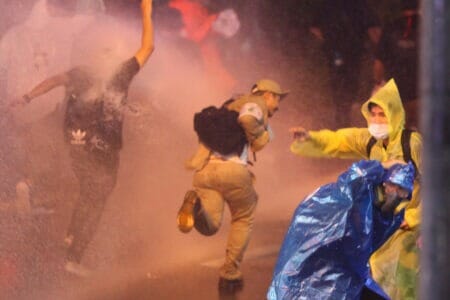 Now that core leaders of the protests are in custody, the authorities are ramping up their suppression of demonstrators, and the possibility of life imprisonment has been mooted, it seems hard to imagine where this movement goes from here.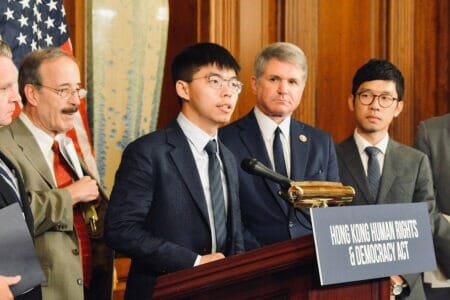 The arrest of Joshua Wong resonates with what is going on elsewhere from like-minded political activists in Asia. Youths are protesting against authoritarianism in their own country, but are labelled as threat to national security and hence prosecuted.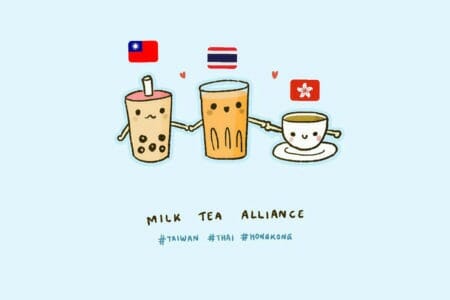 With the world in shambles and leadership severely lacking, young people are proving that they are not afraid to fight for a better future and to stand together throughout this process. That is the true power and potential of this Milk Tea Alliance.