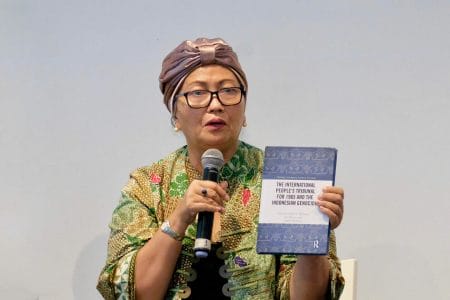 SOAS, University of London, celebrates leading figures from the world of literature, law, journalism and finance, and honours human rights lawyer Nursyahbani Katjasungkana at this year's graduation.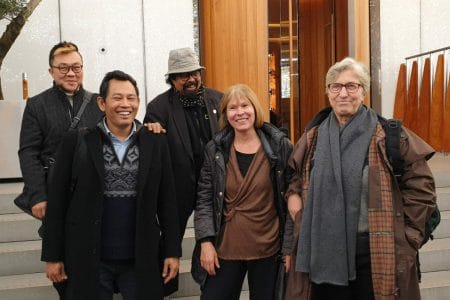 The meeting takes place to plan for the official launch of FORSEA which will be marked by a grand conference on February 16, 2019, taking place in Kuala Lumpur, Malaysia.
As members of the Managing Board of FORSEA, Southeast Asian democrats and rights campaigners, we are committed to making our region just, fair, democratic and ecologically conscious.