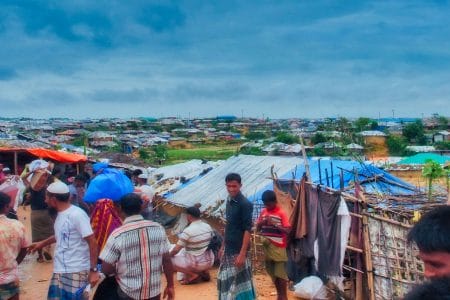 "If you want to see where the main state and human security threats in the future will be, look at the Muslim crescent, not the South China Sea."
Against the backdrop of the prevailing global paradigm which illegalizes HUMAN BEINGS unless they have formal membership of a "states" - itself a largely fictional concept, FORSEA is hosting a radical dialogue with Dr Sindhuja Sankaran, a social psychologist and the founder and managing director of Rethinking Refugees.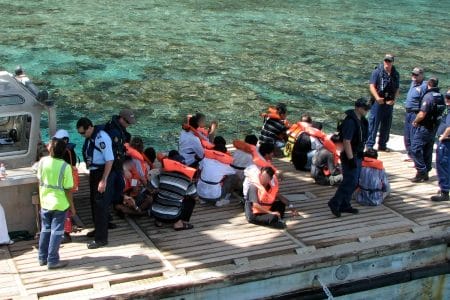 "It's from the frying pan of wars and genocide at home, into the flaming fire of an off-shore refugee-prison complex in Australia". FORSEA hosted a virtual in-depth discussion on how a democratic state such as Australia has adopted and institutionalized an anti-refugee policy since around 2001.