Category:
Opinion
The latest opinion from those committed to making our region fair, just and democratic.
---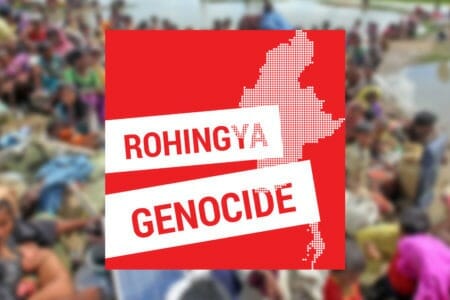 The United States will not intercede, meanwhile, Myanmar's neighbours see it through the economic lens, so an international coalition for the Rohingya is needed.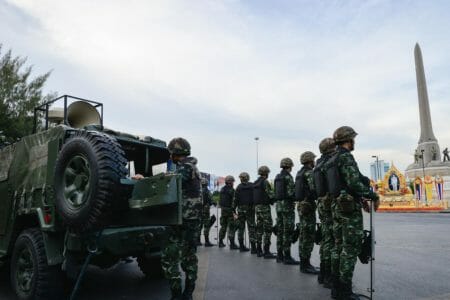 Even if those who oppose the junta win the elections, they would be deeply hampered by the constitution's anti-democratic elements.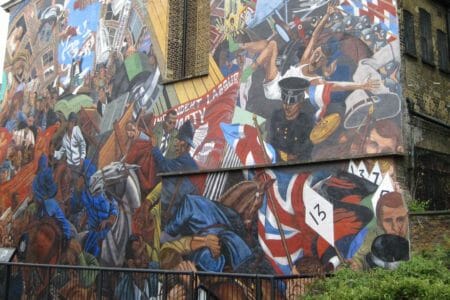 The December 8, 2018 anti-ICERD rally in Malaysia reminds one of the 1936 Battle of Cable Street in London. Both show the racialist character of protesters and the threat of violence.