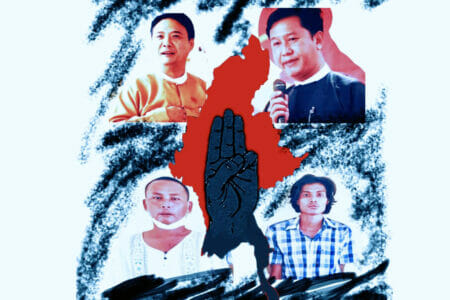 An international group of activists, scholars, musicians and singers have teamed up with Myanmar dissidents to host a 2-hour YouTube LIVE event on Saturday, 30 July, 2022.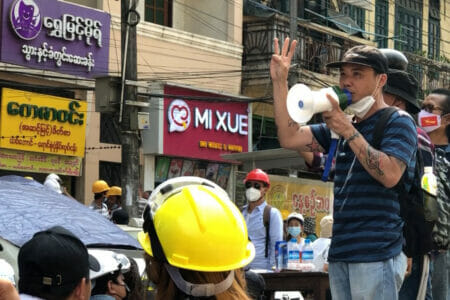 Their lost lives this weekend should unify us. Their barbaric executions should instil a much-needed ethos of camaraderie – which calls for basic respect, appreciation and mutual support. It is way past time that every Myanmar that wants to rid the country of the genocidal regime of Min Aung Hlaing unite.  We must make sure that they did not die, in vain.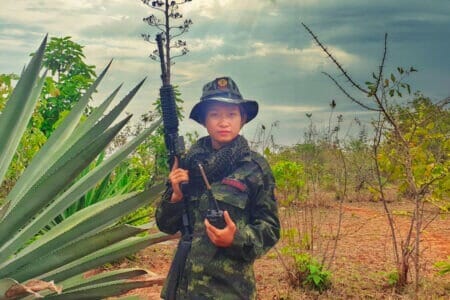 The musician of resistance Mun Awng reminded the viewers, "the revolution must prevail, against all odds." Tain Sway was seen nodding her head profusely when Mun Awng spelled out the pervasive sentiment – that "it is better to die fighting for the cause than living under the boot, again".