Category: Events
News on past and upcoming FORSEA events.
---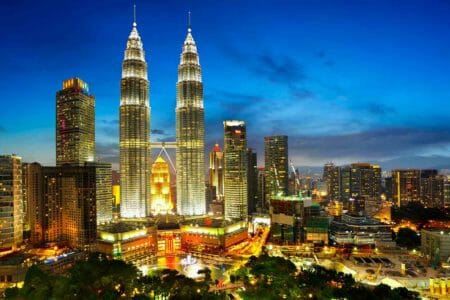 On February 16, 2019, at FORSEA'S official launch in Kuala Lumpur, we will welcome the reformist Prime Minister of Malaysia, Dr Mahathir Mohamad as keynote speaker.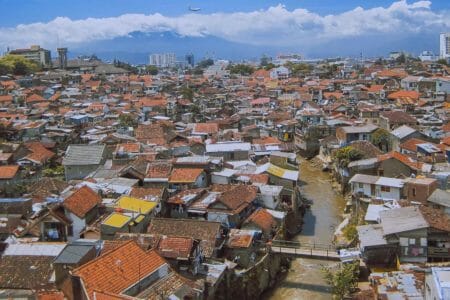 The second FORSEA gathering will be held at the historic city of Bandung, Indonesia, which was host of the historic Bandung conference in 1955.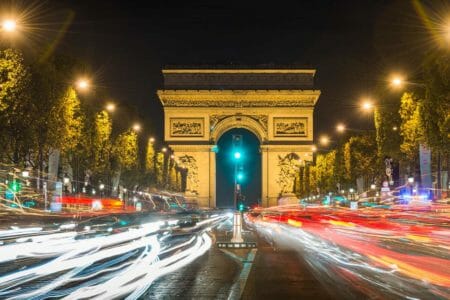 The first FORSEA retreat took place in Paris in July 2018. Activists, intellectuals and creatives gathered to discuss how to weaken dictatorships in Southeast Asia.