Category:
Multimedia
All things 'multimedia' from FORSEA.
---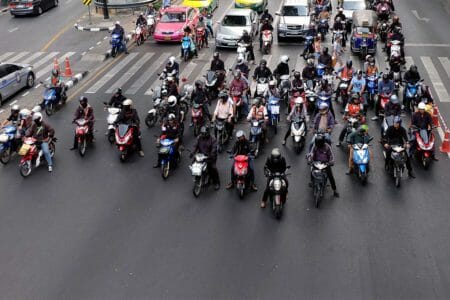 บทบาททางการเมืองของศาลรัฐธรรมนูญ: อาจารย์ธีระ สุธีวรางกูล จากคณะนิติศาสตร์ มหาวิทยาลัยธรรมศาสตร์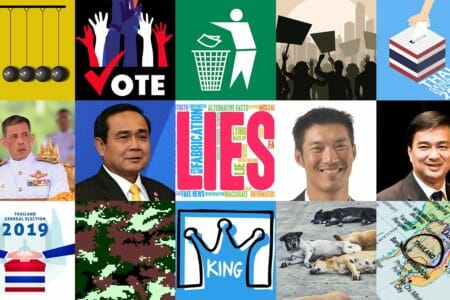 In a FORSEA exclusive, Dr Prajak Kongkirati from Bangkok's Thammasat University, speaks about Thailand's military government and its inherent distain of the democratic process as upcoming polls loom for the country.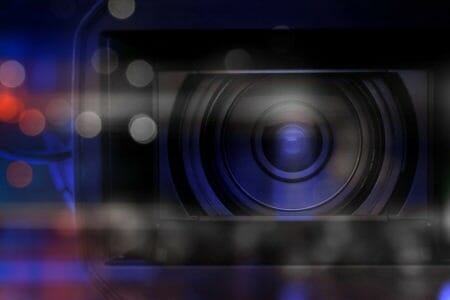 In this rare video interview, Professor Noam Chomsky, speaks on the political situation in Thailand, the monarchy, the military in politics, and the draconian lèse-majesté law in the country.