Tag:
Dr Mahathir bin Mohamad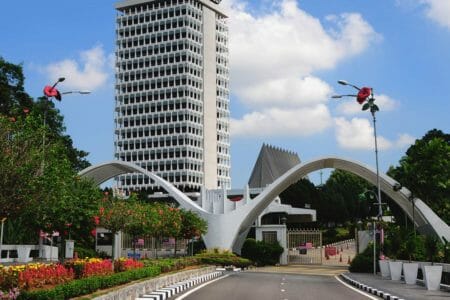 "The most important things that Tun Mahathir brought about through the victory is this positiveness and aspiration for a freer Society"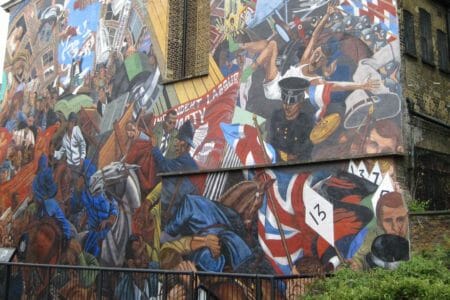 The December 8, 2018 anti-ICERD rally in Malaysia reminds one of the 1936 Battle of Cable Street in London. Both show the racialist character of protesters and the threat of violence.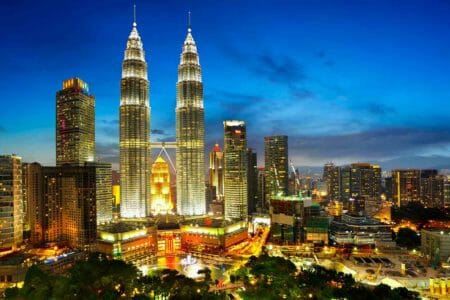 On February 16, 2019, at FORSEA'S official launch in Kuala Lumpur, we will welcome the reformist Prime Minister of Malaysia, Dr Mahathir Mohamad as keynote speaker.