Category:
Featured
Featured articles from FORSEA contributors.
---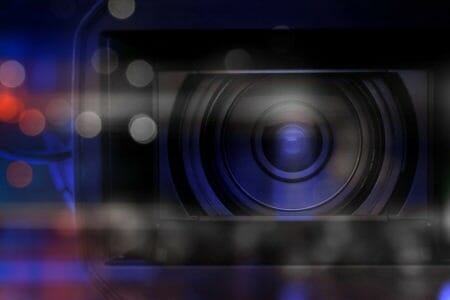 In this rare video interview, Professor Noam Chomsky, speaks on the political situation in Thailand, the monarchy, the military in politics, and the draconian lèse-majesté law in the country.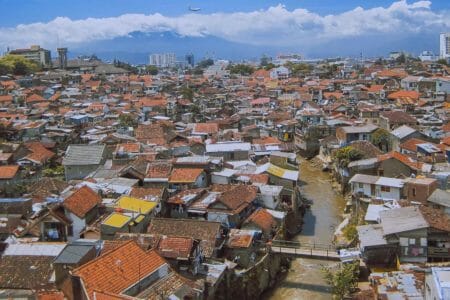 The second FORSEA gathering will be held at the historic city of Bandung, Indonesia, which was host of the historic Bandung conference in 1955.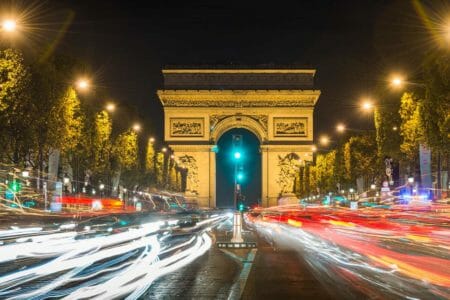 The first FORSEA retreat took place in Paris in July 2018. Activists, intellectuals and creatives gathered to discuss how to weaken dictatorships in Southeast Asia.